Welcome to Barcam Electrical
Barcam Electrical are a team of experienced electricians you can trust.
We cover the Mackay region, Queensland. Our services include: Test and Tag, Emergency Light Testing, RCD Testing, Maintenance & Electrical Installation and Alteration & Additions.
Call today on (07) 4957 4103 to talk to us at Barcam Electrical
---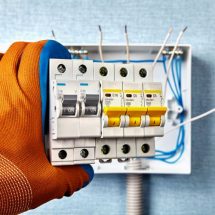 Switchboards and meters for Solar – we can get you Solar ready
Your switchboard may need upgrading when Solar is installed at your premises. To find out if your switchboard is solar ready contact our friendly, experienced team of electricians.
We will get your switchboard solar ready.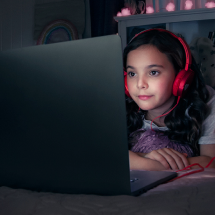 Upgrade your smoke alarms today
From 1 January 2022, landlords must install interconnected smoke alarms in residential rental properties.
When one goes off, they all go off, giving everyone extra time to escape.
All other dwellings must transition to full compliance by 2027.
Don't leave it to the last minute. You could save a life.