Finalist for North QLD Australian Master Electrician 2019 Women in Contracting Award
Our very own Stacey Noscov was a finalist in this years 2019 Master Electricians Award in the category Women in Contracting.
Stacey and the team had a wonderful night at the awards ceremony that was simulcast across Mackay, Townsville and Cairns.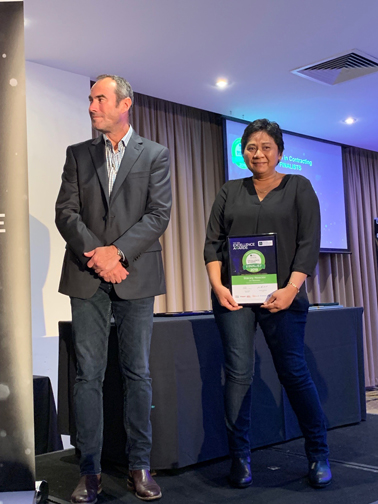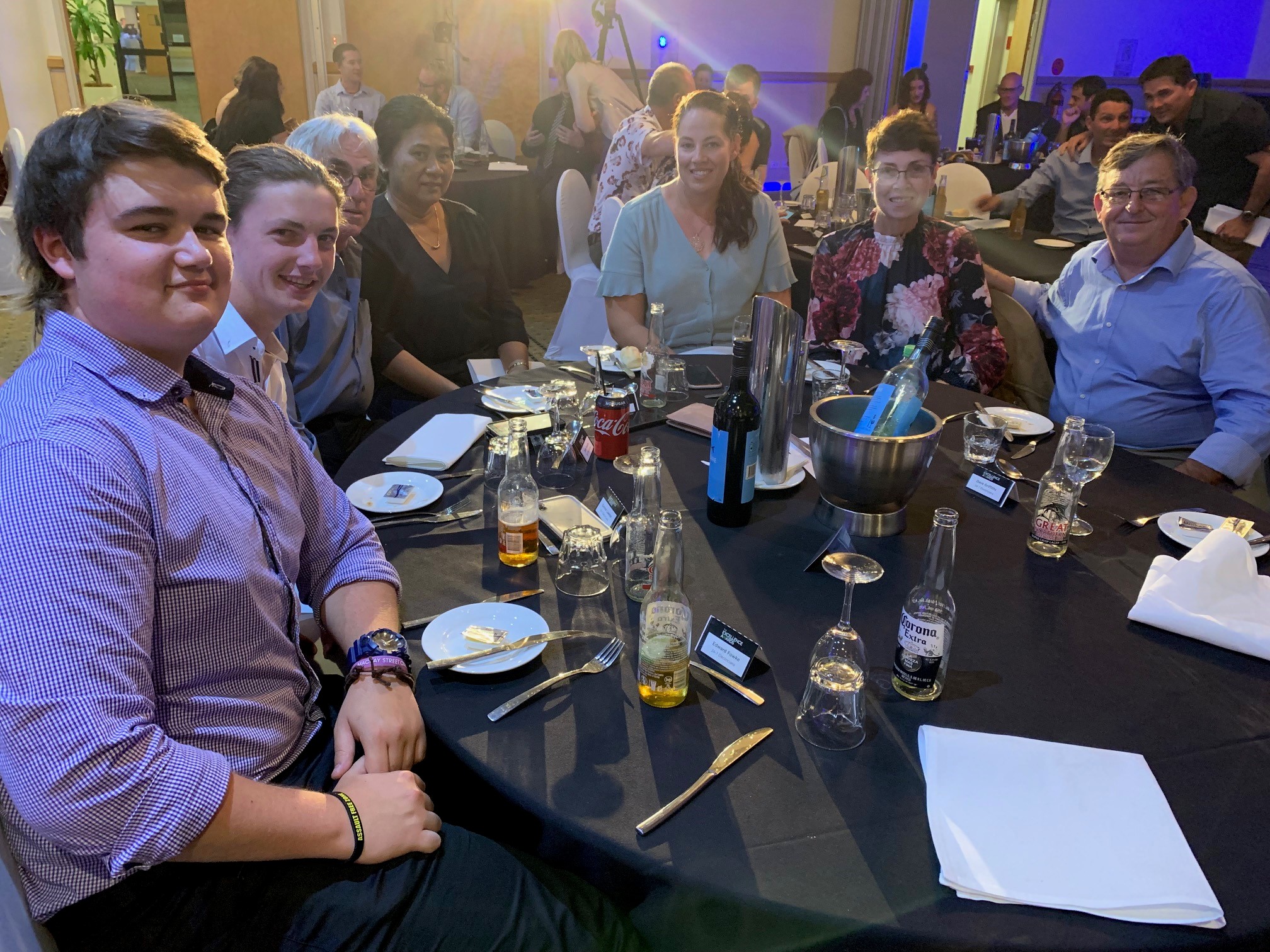 Finalist for Australian Master Electrician 2015
David Griffiths of 24-7 Electricians was one of three finalists from Queensland, New South Wales and Western Australia in the Master Electricians Australia (MEA) Accredited Master Electrician of the Year national award presented in Brisbane last month.
Mr Griffiths and his wife Debbie joined more than 170 guests at the Royal International Convention Centre for the presentation night on November 21… click to read full media release
David Griffiths was presented as a finalist for the national Accredited Master Electrician of the Year by Roberta Albrecht of sponsor Energy Super.
Accredited Master Electrician of the Year Winner – David Griffiths
David is one half of a successful partnership with his wife Debbie, running 24-7 Electricians.
David is an exclusive and consultative leader that has seen his business survive a turbulent post mining market.
David understands the requirement for evolution, supporting professional development within his ranks and fostering a culture of discipline and consistency that will see him well placed to deliver a quality specialised electrical service to his region. ….. click to read full media release
Photo: David Griffiths, right, accepts the award for Accredited Master Electrician of the Year from Category judge Murray Bell at the Master Electricians Australia North Queensland Excellence Awards in Townsville on October 31.